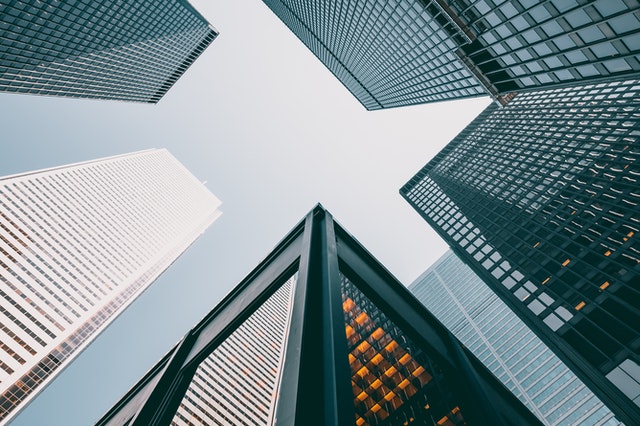 Serving customers since January 1999, we are your one-stop shop for all your general line insurance needs whether it is your business, or your personal and family insurance needs.

We are committed to offering a variety of affordable insurance products tailored to meet your specific and ever-changing needs.
We are committed to providing advice rooted in knowledge, integrity, and professionalism.
We are committed to an open dialogue to access your needs, and to develop not only the perfect policy, but a lasting relationship.

We are committed and value you as the customer because we work for you not the insurer!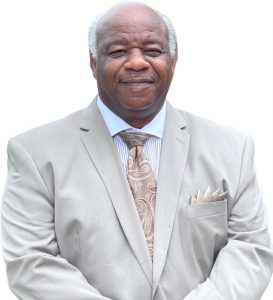 Roy Willis, Sr. is the owner of Roy L. Willis Insurance Group LLC. Mr. Willis has been an independent general line insurance broker for 23 years.
For 12 years, Mr. Willis owned and operated Willis Construction Company, a provider of concrete construction services in North Texas and New Jersey. In addition to small business ownership, he has worked in both the public and private sectors.
Mr. Willis is an Honorably Discharged Veteran of the US Army, where he served for six years.


We provide the best service and products!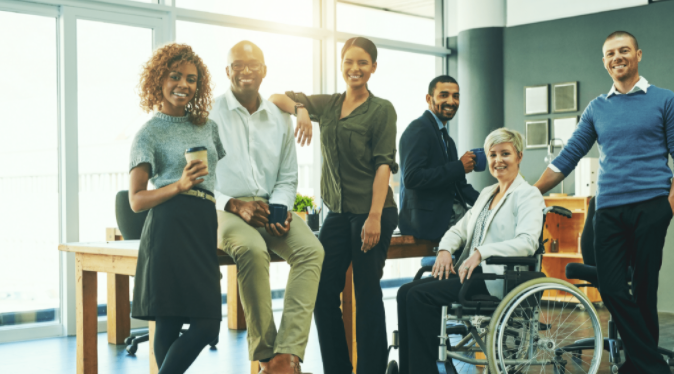 More than 20 years in the Insurance Business!
Roy L. Willis has provided both business and personal insurance needs to many people for more than 20 years. When looking for insurance, you need to call Roy L. Willis.